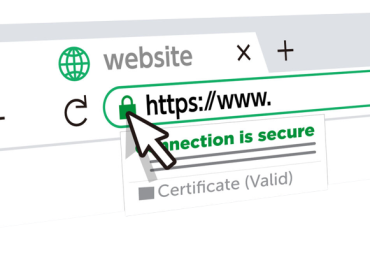 What is an SSL certificate?
SSL certificates create an encrypted connection and establish trust.
One of the most important components of online business is creating a trusted environment where potential customers feel confident in making purchases. SSL certificates create a foundation of trust by establishing a secure connection. To assure visitors their connection is secure, browsers provide special visual cues that we call EV indicators anything from a green padlock to branded URL bar.
Why Choose SSL Certificate from AfroHub Services ?
It's 100% essential that you obtain a trusted SSL certificate from not only a reputable Certificate Authority, but a proven global service provider to make sure you get the service, technology and support you need. At the AfroHub Store, we're that plus much more. Hence you can get a cheap PersonalSSL Certificate, cheap BusinessSSL Certificate, cheap Multi-domainSSL Certificate , cheap WildcardSSL Certificate under a single roof. Some of our other amazing services and features our customers typically enjoy are;
FREE 24/7 technical support
Installation help & guidance
Highly-qualified technical & product experts
No Hidden Fees or Extra Charges